Deutsche Version hier
Fostering Transformation with Leadership ThinkTanks
Change accompanies organization more than ever before. The digital transformation, requirements for sustainable corporate management, and complex issues of globalization are challenging companies worldwide. In the necessary change processes, concepts of corporate strategy, leadership and communication must be rethought and rebuild.
We can support you in this process. By using the concept of L
eadership ThinkTanks©
, we include employees early in the process and develop solutions jointly. Read more about it
here
.
---
Our approach is focused on the three most relevant external drivers of change for all companies
Digital Transformation (Digital Readiness, Processes and Business Models, Innovation)
Sustainable Business (SDG Integration, Communication of Sustainability, Role of technology)
Globalization Challenges (Supply Chains, local or global, Marketing and HR)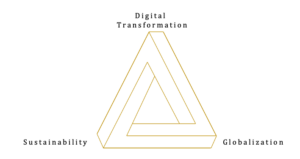 ---
What we can do for you
Leadership ThinkTank© Seminars >>

In-House Workshops including Managers and Employees, aligning organizations

Individual Coaching >>

C-Level background Coaching, High Potentials, Project Managers, Small Groups

Conference Speakerships >>

Organizing your Conference or speaking on behalf of your Organization

Academic and Research Support >>

Including the brightest students in selected projects, with professional guidancde
---
Why us?  
30+ years of experience in International Business (Technology | Intel, Texas Instruments, Autodesk)
Proven Business Success of Transformation projects
Huge network of experts to be included in projects as needed
Strong collaboration with Academia for new applicable research
---
Our Team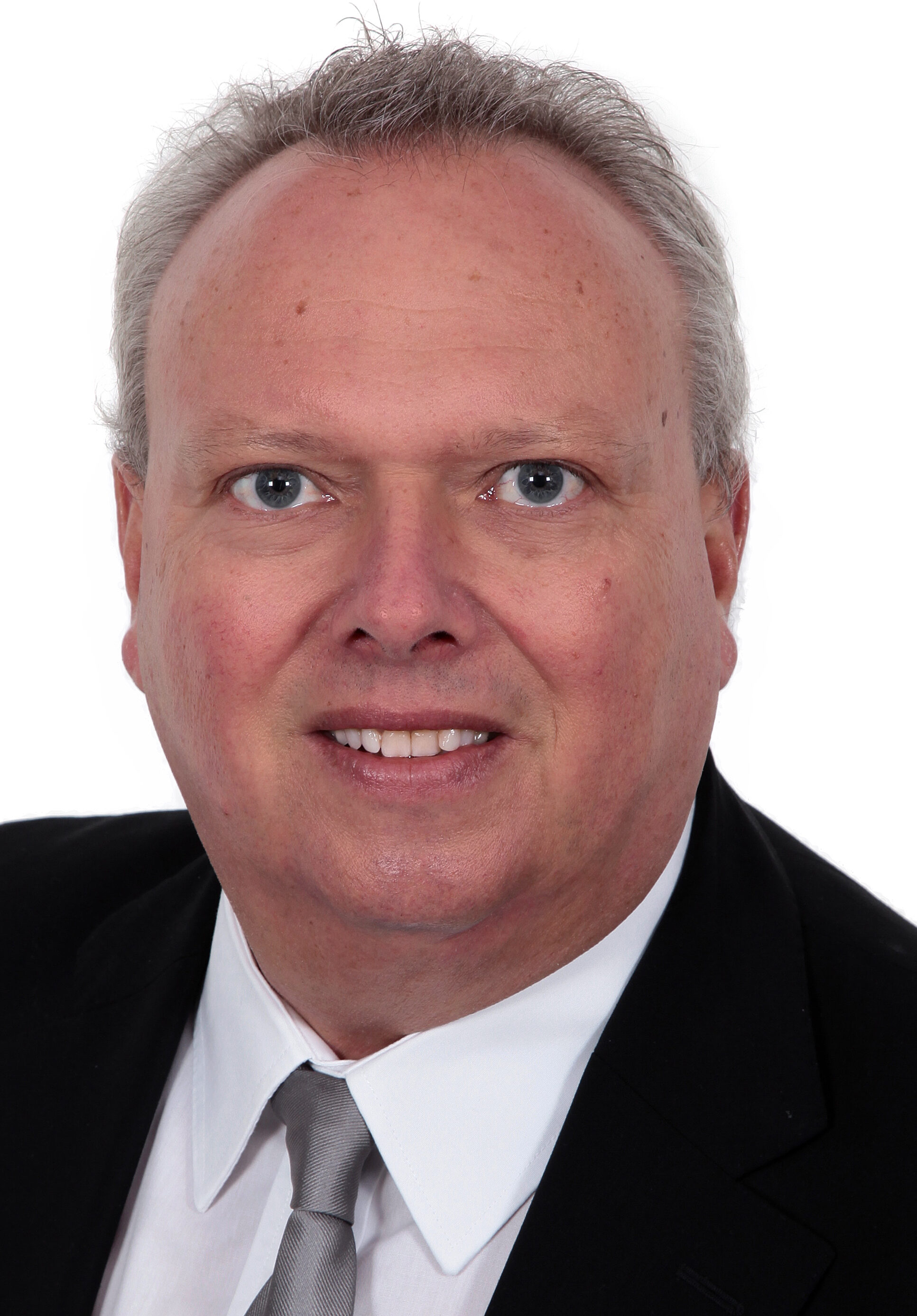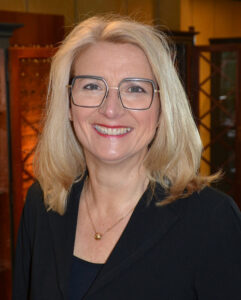 +  Experts as needed for each project
Thomas Osburg             Sabine Siegmund
Prof. Dr. Thomas Osburg is the founder and president of proVoix GmbH. You can find mor information about him here. Based on the scope of the ThinkTanks, individual top-level experts in their respective field of expertise will be drawn into each project.
Sabine Siegmund is responsible for communication and project management. She is an expert for industry communication and also the owner of a communication firm bksiegmund.